Possible Applications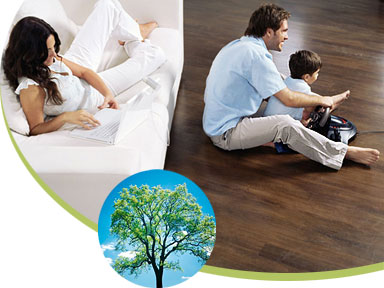 ECOSE® Technology is a revolutionary, new, formaldehyde-free binder technology, based on rapidly renewable materials instead of petro-based chemicals. It reduces embodied energy and delivers superior environmental sustainability.
ECOSE® Technology was developed for glass and rock mineral wool insulation, but also offers a range of potential benefits to other products where resin-substitution would be an advantage.
Most likely production processes for application of ECOSE® Technology are given in this section. For specific requests please contact us via the contact form.